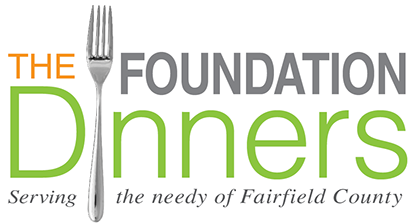 Any Christian Church, individual, business or industry that believes in expressing compassion to the victims of poverty and neglect, are invited to join in this effort to relieve human suffering in Lancaster. We schedule over 200 volunteers from local churches and organizations at the Foundation Dinners.
If you would like to volunteer, please contact us by phone 740.653.3233.
Call for counseling volunteers!
We need people to come along side us as counselors, teachers, social workers or in anyway we can educate, aid and counsel those in our community that need a hand up not just a hand out.
We are expanding our services to people in need by providing counseling, job search assistance, and information about where to find other services helpful in job training, education and medical & dental aid. Please give this serious thought and prayer. If you feel that you would like to work with us, please call Gary Clum at 740.407.6102.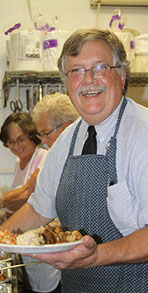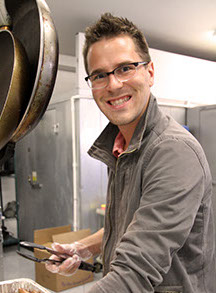 We are so thankful for the hundreds of volunteers who make this ministry possible.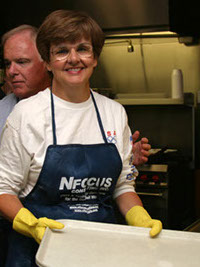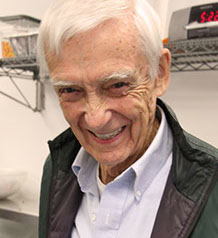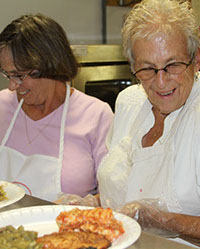 Foundation Dinners I 1000 W. Fifth Avenue I Lancaster, Ohio 43130 I PHONE 740.653.3233